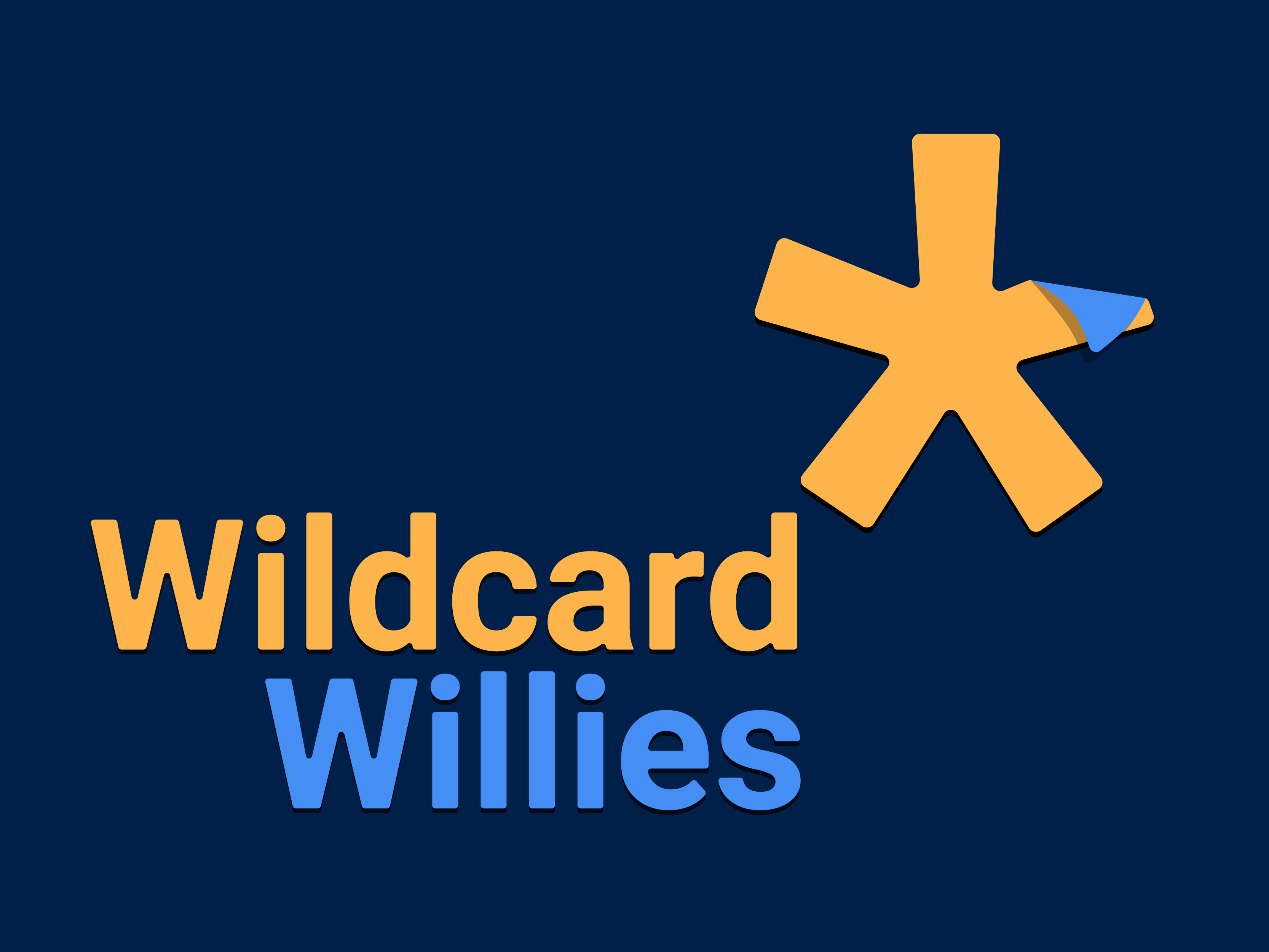 Wildcard Willies *
A downloadable game for Android
Guess what's behind the *** € wildcard for each item. Can you beat your nemesis 'Lars'!
WildcardWillies* is a fan game based on the amazing RBTV show "Pfiffige Ziffern". It was developed within 48 hours for the RBTV Community game jam, MiniBeansJam3. The topics were Piranha, Sale, and Wildcard.
We chose to implement Sale and Wildcard. An additional Piranha card (in the style of the famous 'Fischkarte') was planned but not realised within the time frame.
Have Fun!
How to play
Choose your player name and select the difficulty by choosing an easy (Schmal-Lars), normal (Lars), or hard (Breit-Lars) opponent.
Try to guess the "original" price as close as possible.
Your bet was closer than the CPU's? Bravo, you earned 1 point. Guess the price correctly to earn the price in points (up to 1000)!
You and Lars take turns guessing first.
Collect more points than your opponent in a game of 5 rounds, or extend to a 15 round marathon.
Resources
free pictures from:
Budikopf picture
RBTV Supporters Club Logo
Confetti animation:
Prices:
sloppy google search

completely fictitious
Mephisto17Games
Rico (reengoo) & Olli (l1nk86)
Check out our first game Moorschnucken - Das Schweigen Dilämma!
PostJam version changes:
start screen shows the logo now on older Android devices (Lollipop)
updated Version on GitHub:
Download